Kingdom Kids is Divine Peace's connect group created just for kids! We want to support parents in teaching kids the lessons of the Bible, how to worship in church and most importantly, learning to love Jesus their Savior!
Join us for Kingdom Kids!
Who: All kids ages 3 years through 6th grade
What: Music, Bible lessons, crafts and F-U-N!
Where: Both Campuses
When: Sundays (9:15 - 10:15 AM in Rockwall, 9-10 AM in Garland)
Kingdom Kids in Garland will be taking a break for summer — see you this Fall!
While every week is a little different, below is a sample schedule of what a morning at Kingdom Kids might look like.
Check-In
Parents drop their children off in the kids classroom area.
Music
We sing together and praise God through fun, age-appropriate songs.
Storytime
We listen to a Bible lesson and learn more about God's love for us!
Crafts
We create an art project or craft that helps us better understand our Bible lesson.
Closing
We wrap up our time and close with a prayer. Parents are welcome to come and see what we learned, talk with the teachers and pray with us.
Family Worship begins at 10:30 AM at both campuses.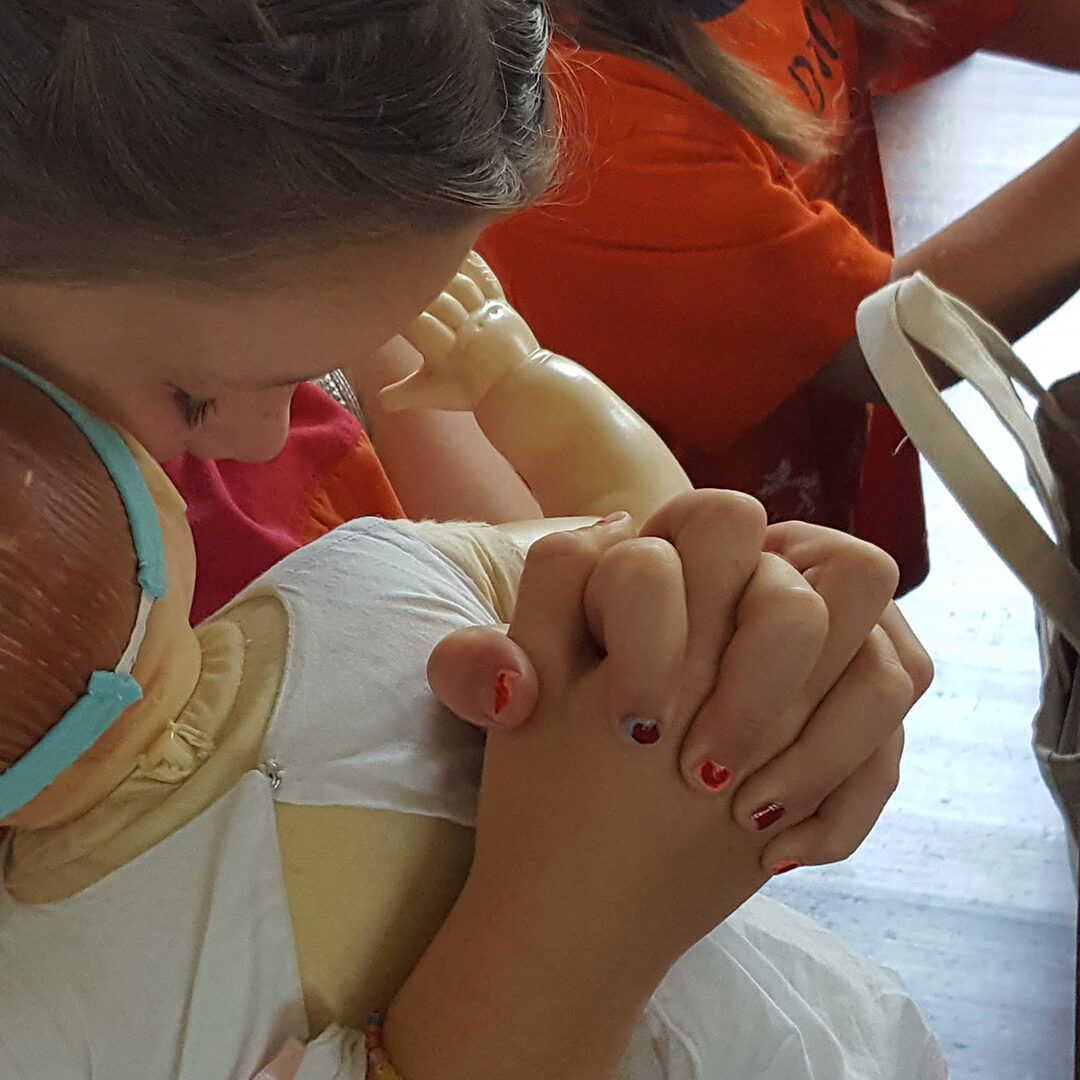 We will not hide them from our children. We will tell the next generation the praiseworthy deeds of the Lord.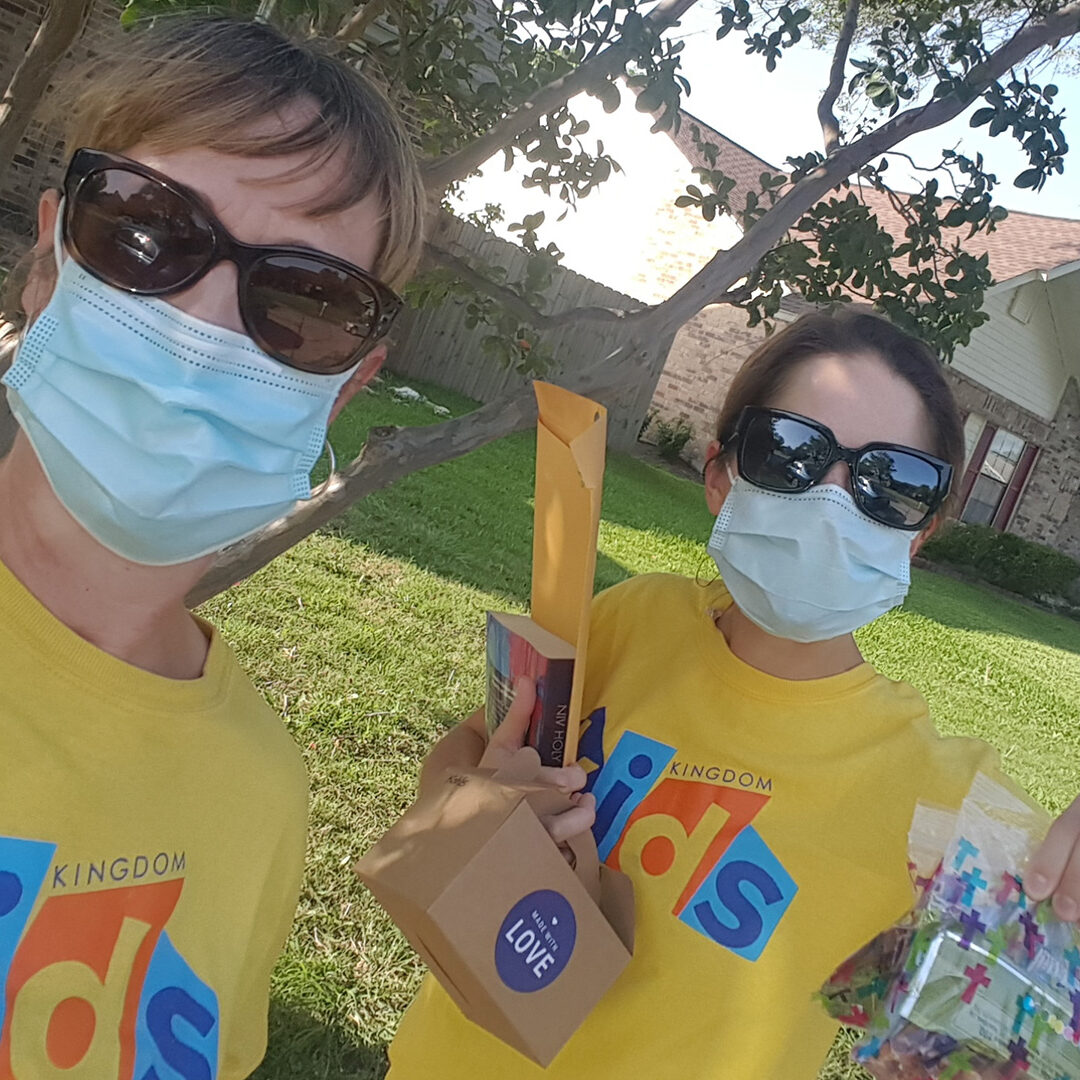 On Sundays, our teachers are the smiling faces in bright yellow Kingdom Kids t-shirts. Our teachers love and care for our Kingdom Kids and are happy to joyfully assist you during our Sunday morning time together.
We understand that sometimes our kids have "morning moods." If a child is having a tough time at Kingdom Kids, we'll text their grown-up.
Sometimes new things are tough for kids, and that's ok! If your child would benefit from you staying in the class until they're comfortable, you're welcome to do so.
Questions? We're here to help.
Complete the form below and one of our Kingdom Kids coordinators will be in touch!
Garland Campus
Jamie Romeyn
Rockwall Campus
Tania Kopplin