Worship services at Garland have a more traditional feel. You'll see the pastor in a robe and you'll sing time-honored hymns.
Sunday school for adults and Kingdom Kids all happen within the same building.
1346 Pleasant Valley Road
Garland, TX 75040
Worship: Sundays at 7:45 + 10:30 AM
Sunday School for All Ages:
Sundays at 9 AM
Bible Class: Wednesdays at 10 AM
"I wasn't born in Texas, but I got here as fast as I could." I was born and raised in Oklahoma City through 8th grade. In order to be trained as a pastor of our church I attended high school at Martin Luther Preparatory School, Northwestern College, and then Wisconsin Lutheran Seminary. My first call from the Lord was to serve as a missionary in Japan in 1989.  After serving about 10 years, the Lord called me to serve as the pastor of Divine Peace. My wife, June, is my support and mother of our four children.
While serving as pastor, I have also been elected to serve as the chairman for the Commission on Evangelism, and 2nd V.P. of the South Central District.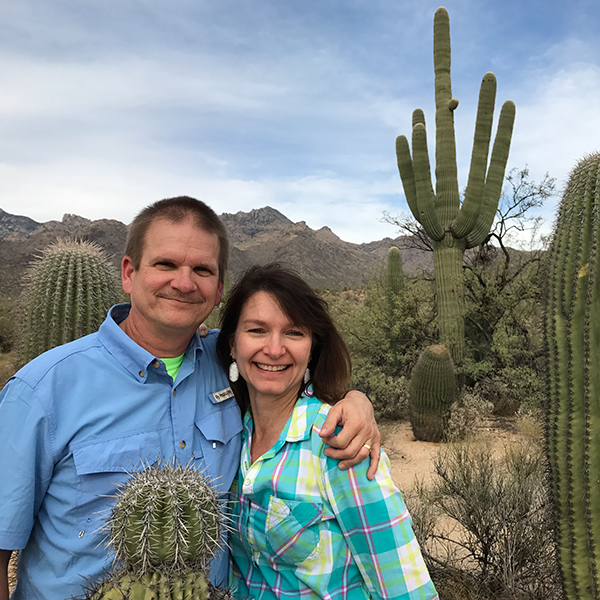 What to Expect in Garland
Experience Worship at Garland