About Our Rockwall Campus
Worship in Rockwall happens in a casual and relaxed atmosphere. Pastor Gunnar preaches in jeans, we sing both traditional and contemporary songs and are led by a piano or guitar.
Adult Bible Study happens in our Gathering Space (the Fellowship Hall) and Kingdom Kids takes place in our church building.
305 S Fannin Street
Rockwall, TX 75087
Worship: Sundays at 10:30 AM
Sunday School for All Ages:
Sundays at 9 AM
I love Rockwall; the Downtown, the Harbor and food scene are blessings, but the people make this place home. Working with local non-profits like Helping Hands, Meals on Wheels Senior Services and Kiwanis Club connects me with great volunteers and those in need. I enjoy working with the Rockwall Chamber of Commerce, the City of Rockwall and the Downtown Rockwall Association to help our community keep its small, family friendly atmosphere alive. My wife Marinda and two kids love the Texas sunshine and southern hospitality.
I spent my childhood with my younger sister roaming the foothills of cattle country in Northern California. My mom and dad still live in the farm house where I grew up.
When I finished high school, I studied at Martin Luther College in New Ulm, Minnesota, where I received a Bachelor of Arts degree in Classical Languages (Greek and Hebrew) with an emphasis in Spanish. After college, I went to Wisconsin Lutheran Seminary in Mequon, Wisconsin to finish my formal eight years of training to become a pastor. During my third year at WLS, I interned for St. Mark Lutheran Church in Leesburg, FL. I graduated WLS in May 2016 with a Master of Divinity degree and was assigned to Divine Peace Church Rockwall.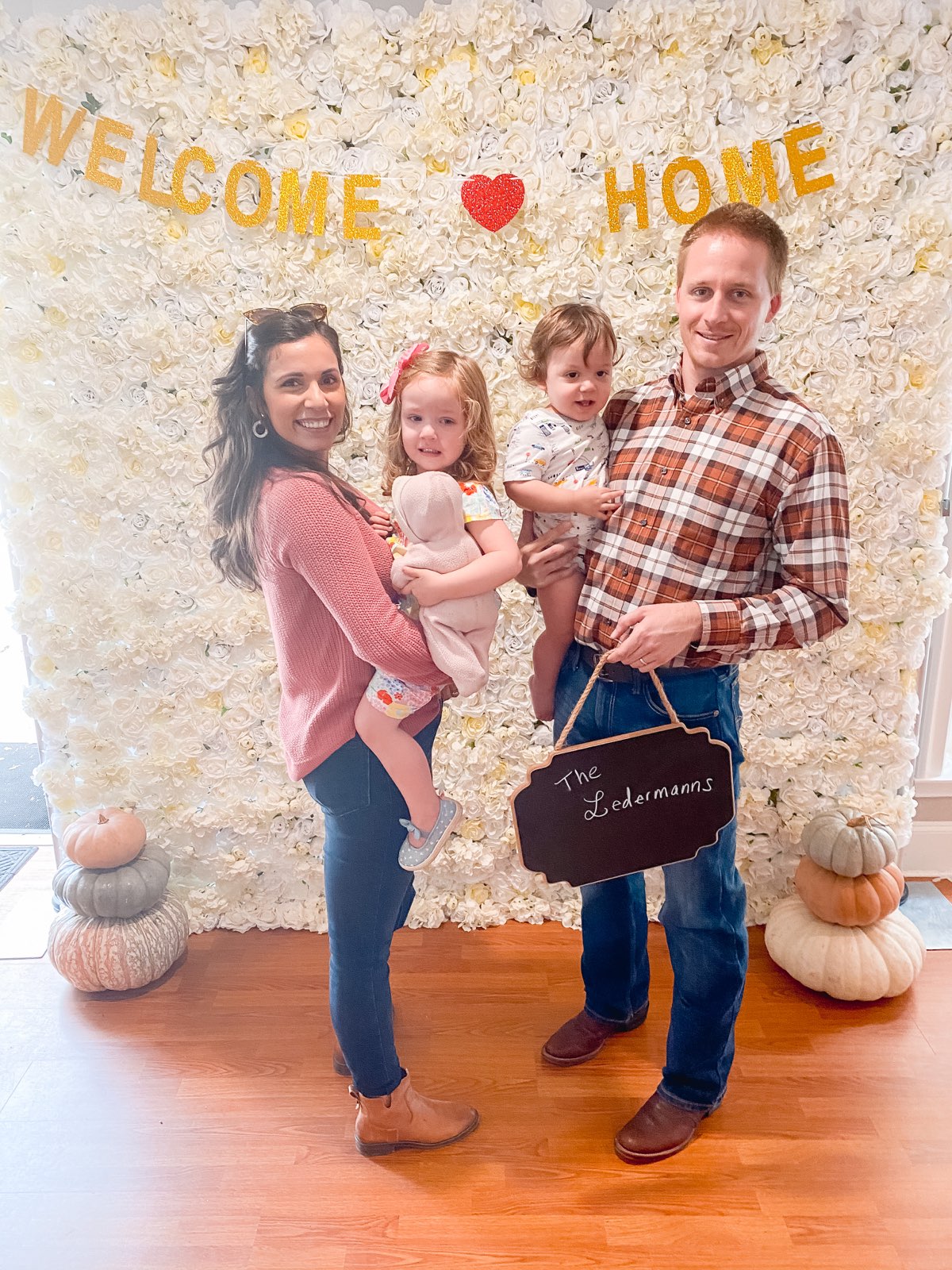 Get Connected in Rockwall
What to Expect in Rockwall
Experience Worship at Rockwall