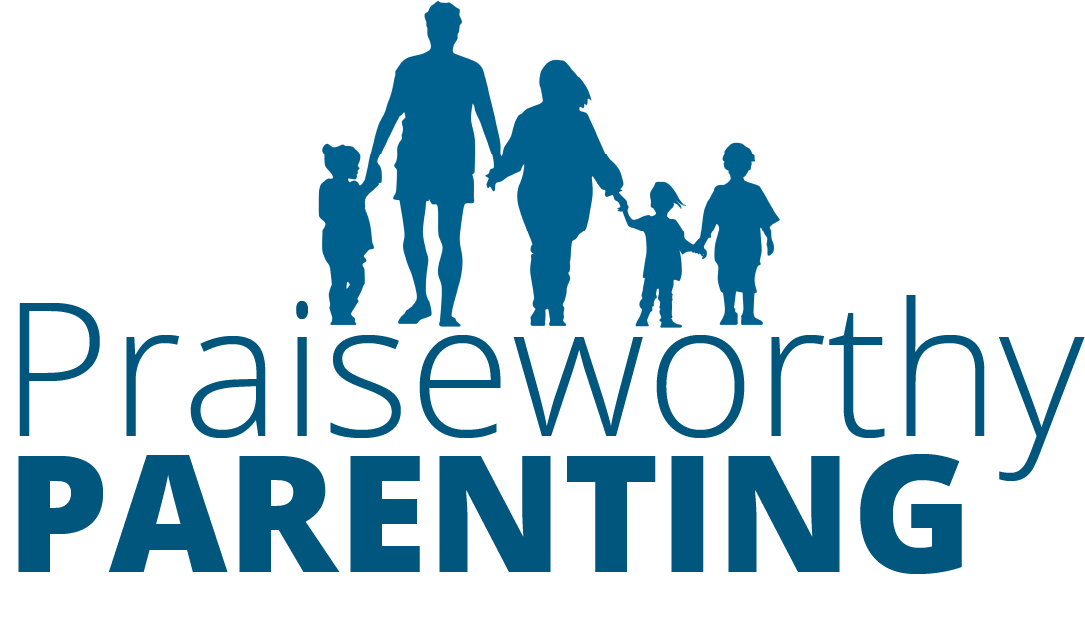 Love and Logic Parenting class is a 6 week course. During these sessions you will learn how to use empathy, give good choices, and how to teach your children responsibility for future success.
You will have opportunity to connect and share with other parents. When you register for this course you will receive a free book and have opportunity to ask questions and have some 1-1 coaching with Tania Kopplin, a Love and Logic Facilitator.
Tania is a mom of 3 children, ages 24, 21, and 18. She has been an elementary teacher for 30 years and has taught Love and Logic workshops for over 7 years. Currently, Tania is finishing a Master's Degree course in Children and Family Ministry and serves as the Children and Family Ministry Director at Divine Peace Church in Rockwall. Tania has a passion for serving parents and children.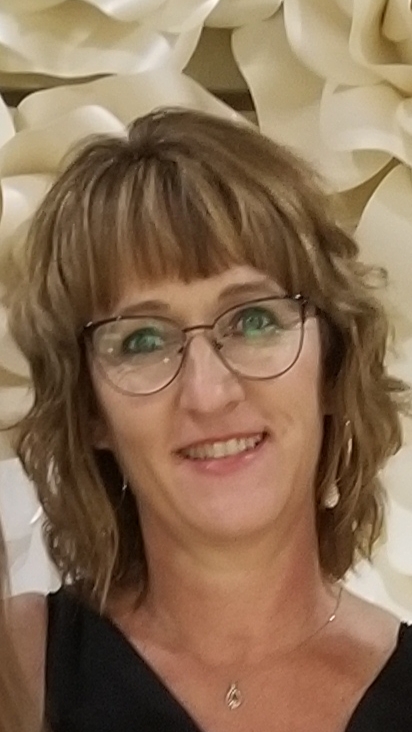 Frequently Asked Questions