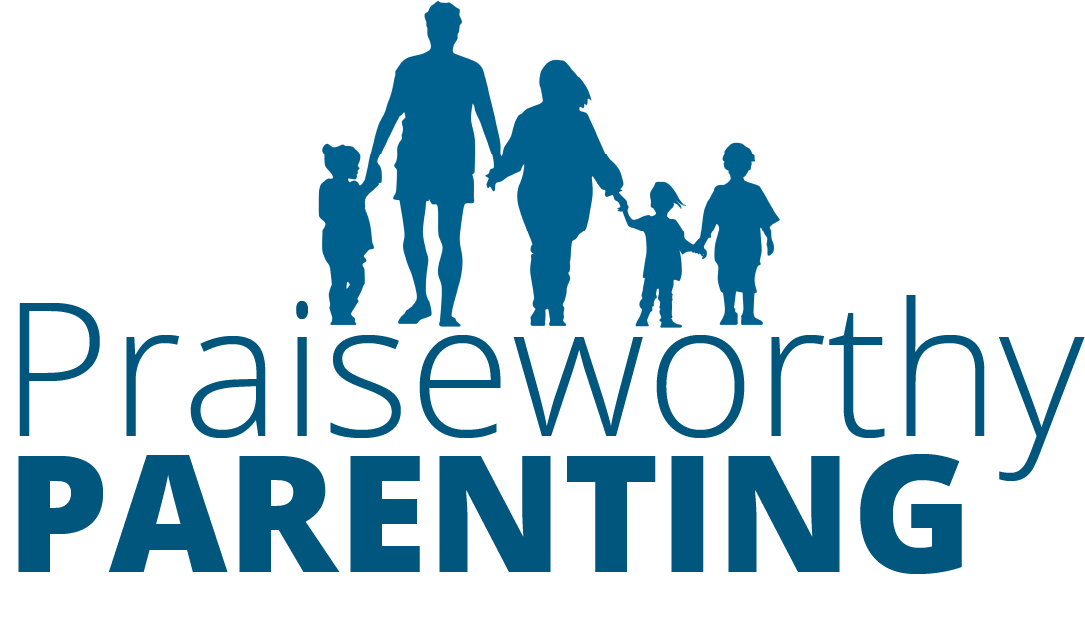 Join us for a parenting program designed to give practical skills that can be used immediately!
We'll discuss:
The two rules of Love and Logic®
Delayed or "Anticipatory" Consequences
Neutralize Arguing
Teach kids to be responsible
Tania is a certified Love and Logic facilitator. She has taught Love and Logic for the last 6 years.
Tania has been an elementary school teacher, having taught full time for 15 years, as well as many forms of teaching ministry for 30 years. Tania is a mom of 3 grown, responsible children of 22, 20, and 17 years. She has been married to Kevin for 25 years. Tania has worked with parents in many different capacities and enjoys walking alongside parents today as others walked with her on her parenting journey.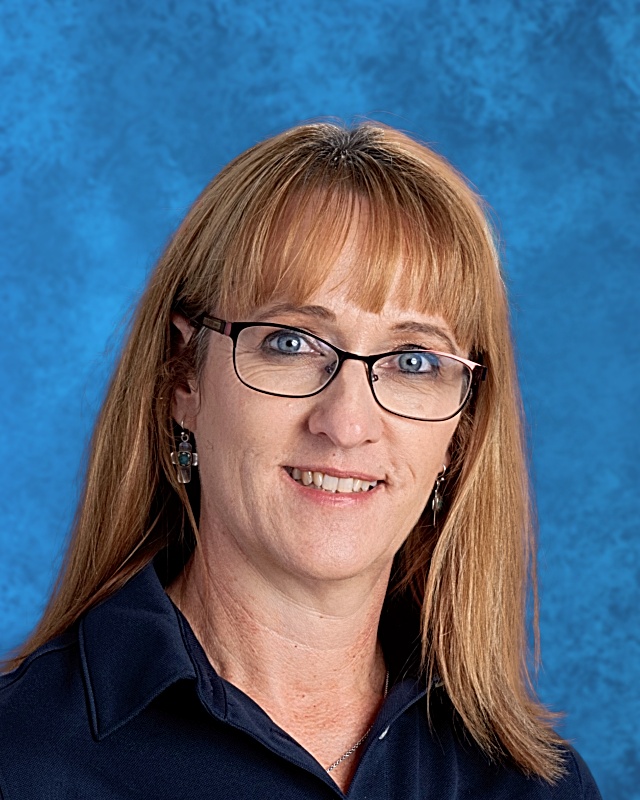 Frequently Asked Questions
We're so excited to offer these classes in-person. In order to do so, we kindly request:
No Kids
No children may attend these classes.
2 Adults
Each registration includes seating for up to 2 adults that are responsible for caring for the children.
Mask Required
Masks are required for all attendees.
Limited Capacity
Registration is limited to 10 family units.